RESOURCE PAGE
RELATED RESOURCES ( Click on names )


Medicare.gov - Federal government Medicare website.


Oregon Insurance Division - Insurance Information, empowers and protects consumers.


Oregon Insurance Division - Oregon state government regulator.

OREGON LOCAL WEBSITES


Britt Festival - Outdoor Music Festival in Jacksonville


Oregon Shakespeare Festival - Fantastic Ashland event with a variety of performances.


SouthernOregon.com - Website Guide & Directory For Southern Oregon.

MONTANA LOCAL WEBSITES


Downtown Southern - Area Website for Southern Oregon & surrounding area.


Yellowstone National Park - The world's first national park.

Periodically adding new sites....
If you would like to exchange links, just contact us with your description and URL.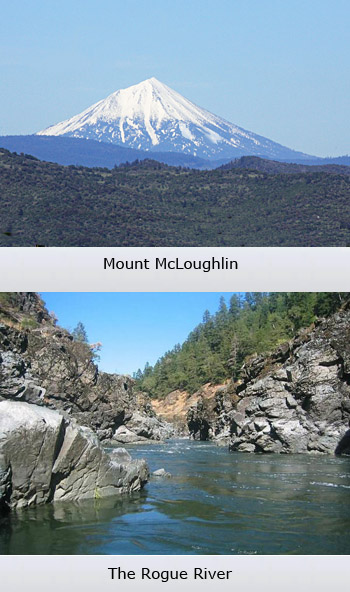 OUR MISSION
To empower individuals by providing the "how to" knowledge for future financial security in Long Term Care, Asset protection and Medicare planning. To provide individuals with the tools necessary to maintain independence and to take away any potential burden from family and friends.